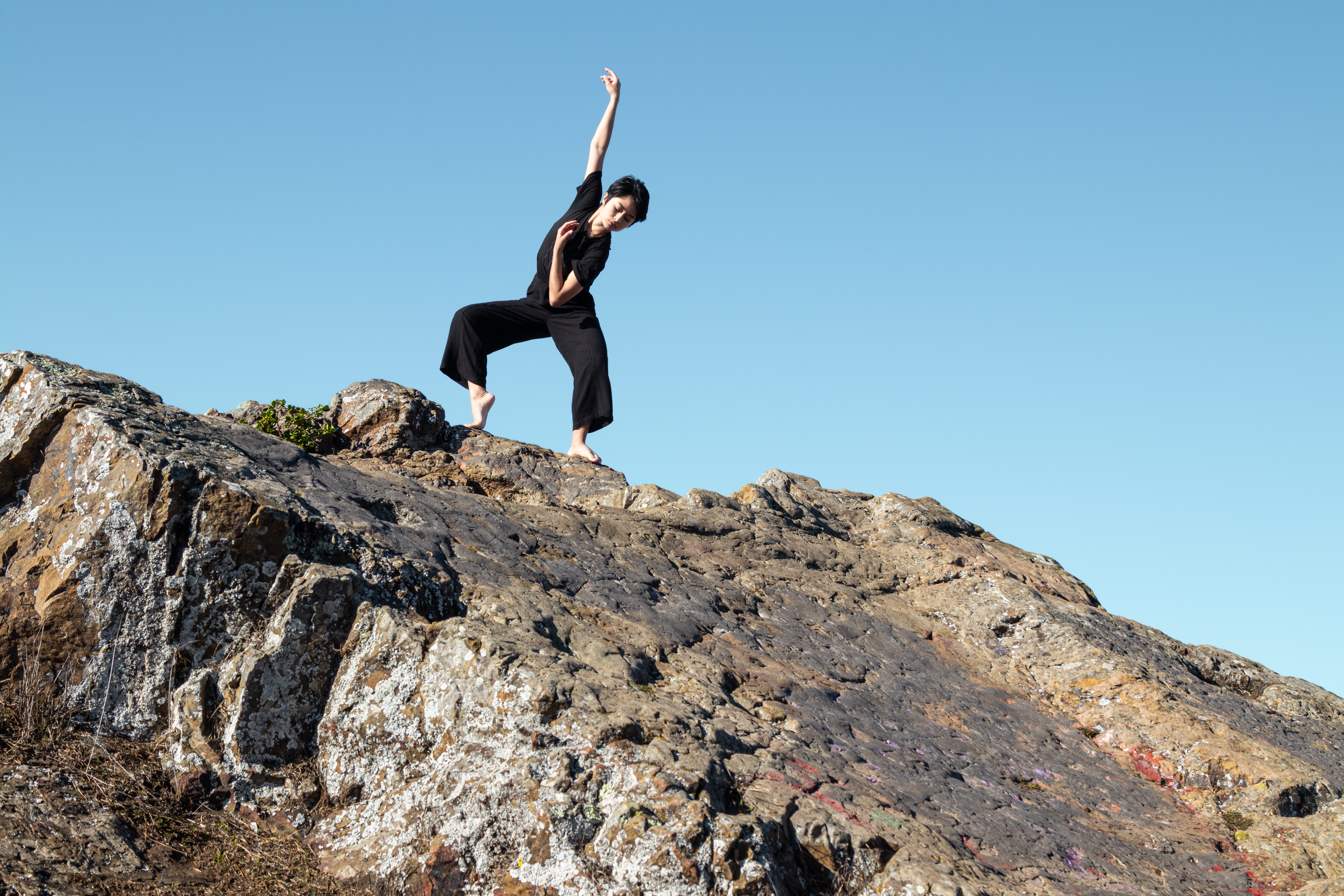 Set Me Free (2021)
An exploration of the cyclical nature of exhaustion and learning to let go of unnecessary burdens in order to experience life.

#BRINGTHECUP (2018)
Let's reduce single-use waste! Using a reusable cup can help prevent excessive waste from entering the landfills.
 EMAIL: connimckenzie@gmail.com 
LOCATION: San Francisco Bay Area, CA
CONNI MCKENZIE is an inter-disciplinary creative professional working in the Bay Area. Her work covers dance, film, and photography.
Over the years, she trained in a variety of dance styles and has had the opportunity to study with several companies in New York before relocating to San Francisco. She began her relationship with film while learning how to capture dance on camera while in college. 
Although this still remains her passion, she has expanded into shooting and editing in a variety of genres, including documentary film, interdisciplinary digital arts, portrait, travel, and dance photography.